11 years, thousands of patients,
one love…SKIN.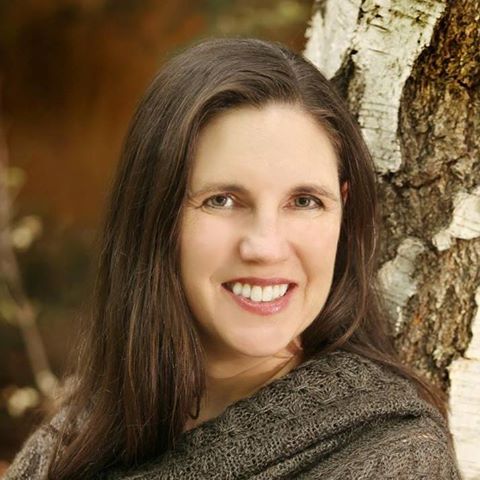 DR. JULIE A. MAUGHAN
BOARD-CERTIFIED DERMATOLOGIST + FOUNDER

After 40 years, Wasatch Dermatology's vision to provide comprehensive dermatological care that values the patient's well-being above all else has been realized. We are all about the individual. We are all about the science. We are beauty backed by doctors.
As the first female dermatologist in Weber County, Dr. Julie A. Maughan took over this trusted practice 11 years ago. She is passionate about skin. With advanced technology and years of medical experience, you will get great results in an environment you can trust. We tailor care to fit the needs of each unique skin type with our cutting edge skin analysis + coolsculpting machines. We truly provide corrective + preventative anti-aging treatments that work.
CINDY SASE, RN, NURSE INJECTOR
Cindy has been a registered nurse since 2006. She received her Associate Degree In Nursing from Salt Lake Community College and is currently finishing her Bachelor of Science in Nursing from Western Governors University with goals to become a Family Nurse Practitioner. Cindy has a diverse background in cardiac care, kidney failure and functional medicine. Cindy has a strong reputation for being an advocate for her patients. She is well respected by physicians and practitioners in her community, and is heavily relied upon to keep watch over their patients.
Cindy has also completed an intensive internship in aesthetics, derma fillers, Vampire facials, Vampire facelift, Kybella and facial rejuvenation. Cindy works closely under the supervision and direction of Dr. Maughan with all patients requiring an assessment with Dr. Maughan prior to aesthetic treatment. Together, Dr. Maughan and Cindy offer a comprehensive approach to facial rejuvenation, providing patients with non-surgical options for optimal results.
Cindy's goal is to make sure her patients understand their treatment plans by identifying and addressing their aesthetic goals through safe and effective treatment.
Cindy Sase lives in Farr West, Utah with her two children and enjoys camping, waterskiing, health and fitness , and spending time with friends and family.
ERIN HARROP
MASTER ESTHETICIAN
Erin has been a licensed Master Esthetician and Esthetics Instructor since 1999. She graduated with her Master Esthetics certificate from Skinwork, School of Advanced Skincare in SLC. Erin has her BA and AA from WSU in Ogden. Erin has taught Basic and Master Esthetic courses at UCMT-Steiner Institute of Esthetics and at Skinworks for 10 years. Erin specializes in educating patients in skincare. She offers the latest techniques in customized facials, chemical peels and microneedling. Erin is also very skilled at brow waxing and shaping. Erin's goal is to help each patient achieve healthy, beautiful skin in a comfortable and relaxing environment.
When she is not at work, Erin enjoys spending time with her husband, 5 children and 2 dogs. She loves to travel, play piano, read, plant flowers and attend the Symphony, Ballet and local theater.